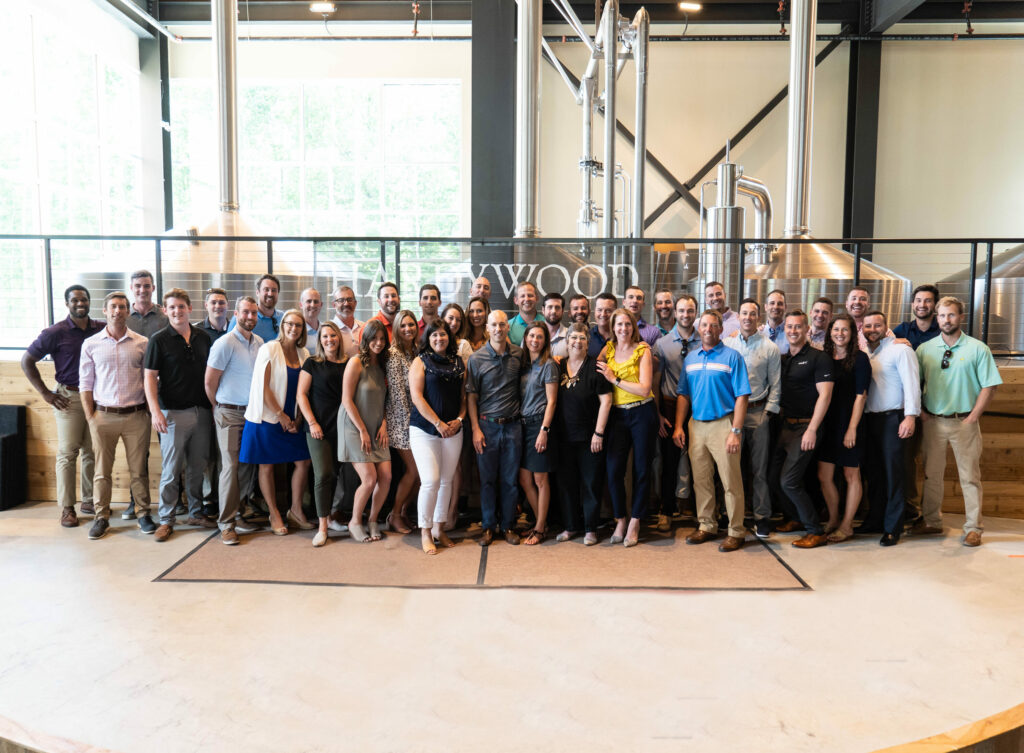 About Fortis Surgical

Established in 2019, Fortis Surgical is the exclusive agency representing Arthrex in Virginia. At Fortis, our focus is on people and the impact they can make to fulfill the Arthrex mission of helping surgeons treat their patients better.

Our knowledgeable representatives are in the operating room daily and function as technology consultants for our customers.
In addition to our operational and consultative support, we offer three surgical skills labs in the region which provide our customers with an unparalleled educational experience locally.
We are a privately held company with a family business culture committed to delivering uncompromising quality to the healthcare professionals who use our products, and ultimately, the millions of patients whose lives we impact.
Our Core Values
• Own It
• We Before Me
• Courage to Change
• Embrace the Adventure
---
Meet the Leadership Team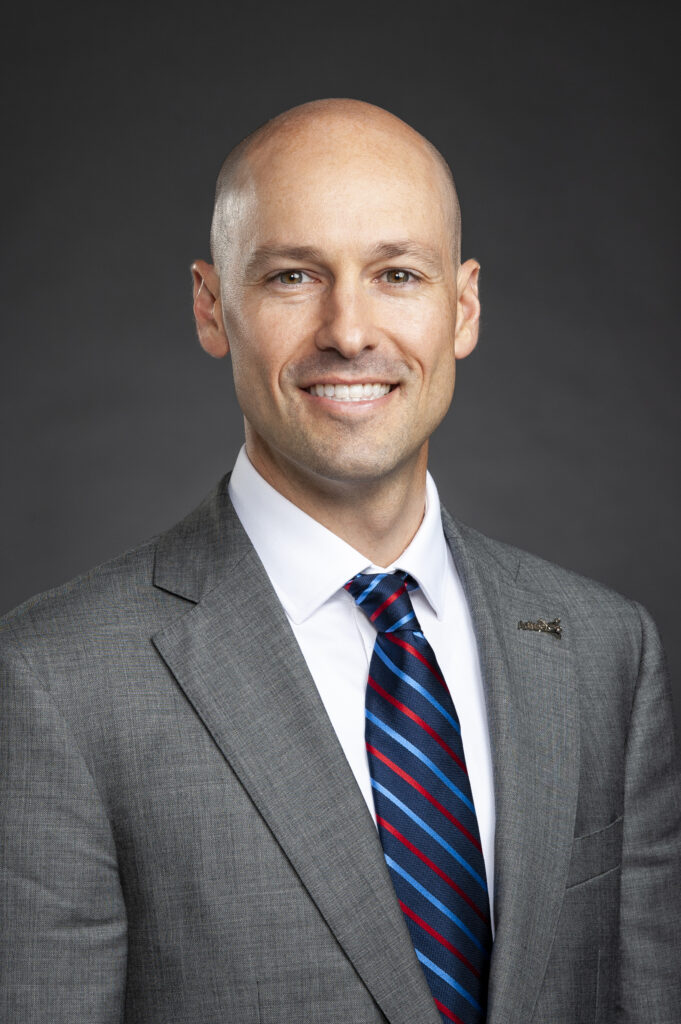 Michael Watrous, Agency Owner

I'm a driven leader focused on adding value. For the last 18 years, I have built high performance sales teams to support the orthopedic medical device market in Virginia. Success doesn't happen without the right people. My job is to identify, support, motivate, recognize, and reward top talent. In a constantly changing field, there is no better partner than Arthrex. If you're like minded and looking for more, Fortis/Arthrex might be the solution.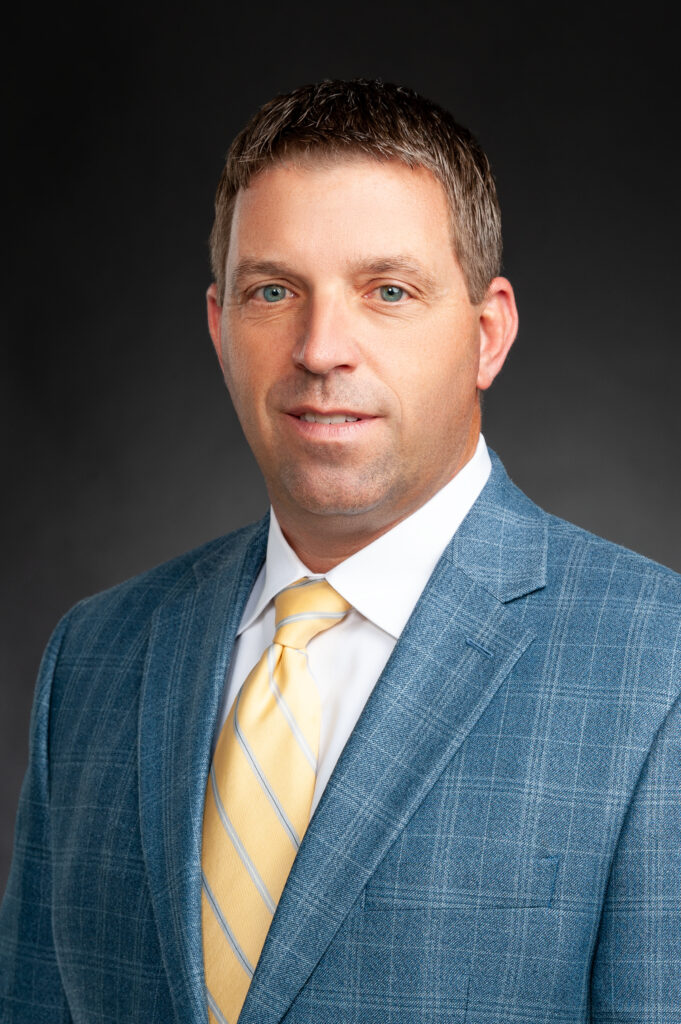 Doug DiMarino, Regional Sales Manager – Central Region

My Arthrex career started in 2006 when I was hired as the 4th sales representative in the Virginia marketplace. The passion I have for this industry is driven by the constant product development and innovation by a very dynamic team of doctors, engineers, and product managers at Arthrex. During my tenure, we have experienced extreme growth as a result of this. In July 2019, Fortis Surgical became the first Virginia-based Agency. This local ownership and focus allow us to proudly promote and support our employees and their continued success.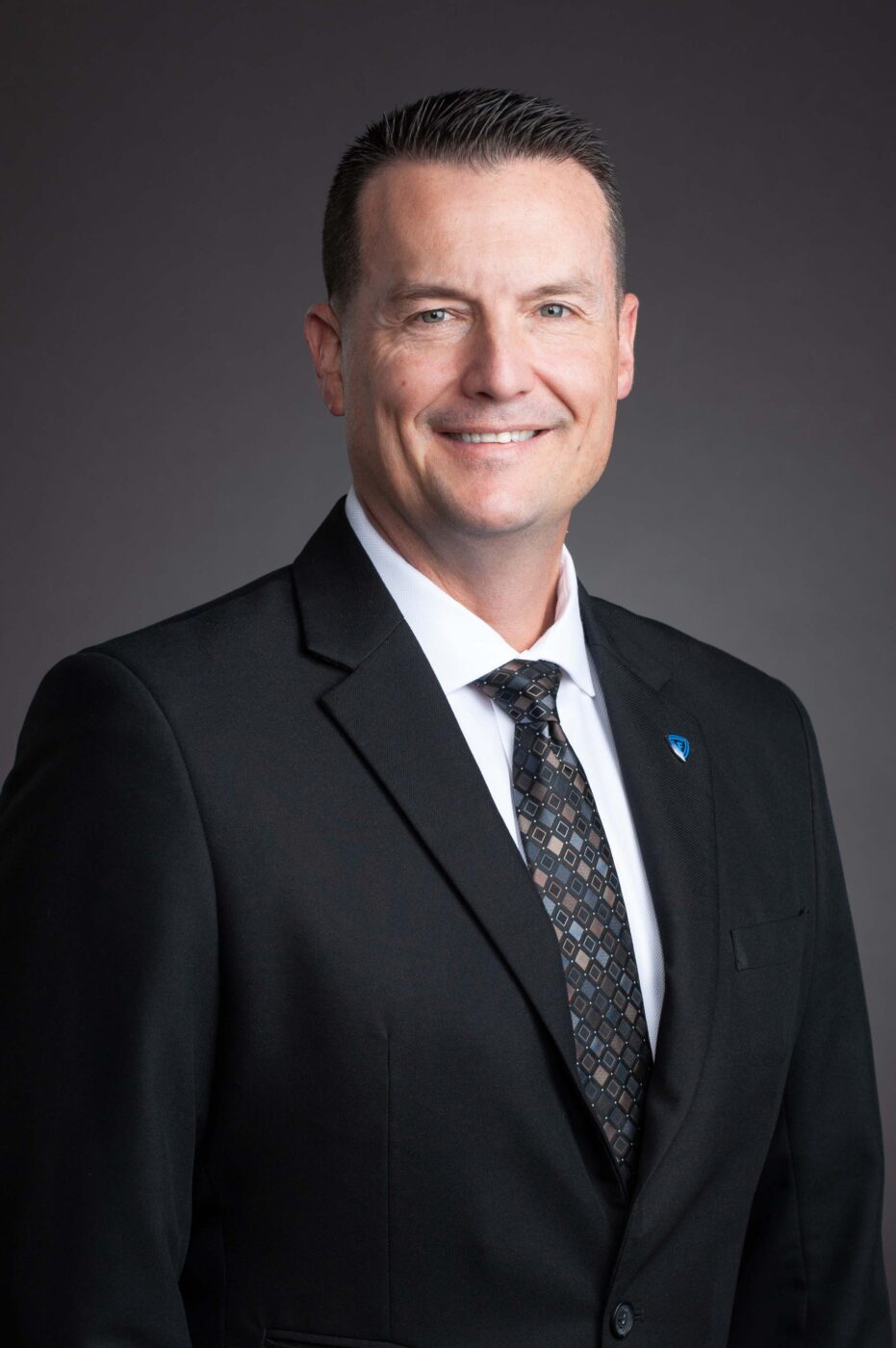 Brad Gilbert, Regional Sales Manager – Blue Ridge Mountain Region

I graduated with a B.S. in Biology from Pfeiffer College in the spring of 1995. With a focused determination to enter the professional sales world, my persistence landed me a job opportunity with Abbott Laboratories. I received numerous awards, as a pharmaceutical salesman, over a career that lasted 8 years. In 2003, I left "big pharma" for an opportunity to sell Arthrex products in Virginia. In 2015, I was promoted to the Regional Sales Manager and the Blue Ridge region was created.
DJ Tharrington, Regional Sales Manager – Coastal Region

I am a native of Virginia Beach and after attending East Carolina University, returned to the Virginia Beach area with my wife Chelsea, where we now raise our two children. I am passionate about providing innovative and cutting-edge solutions to the surgeons of Coastal Virginia so they can treat their patients better. When not working with local surgeons and sales teams, I enjoy being outdoors, playing golf and spending time with my family.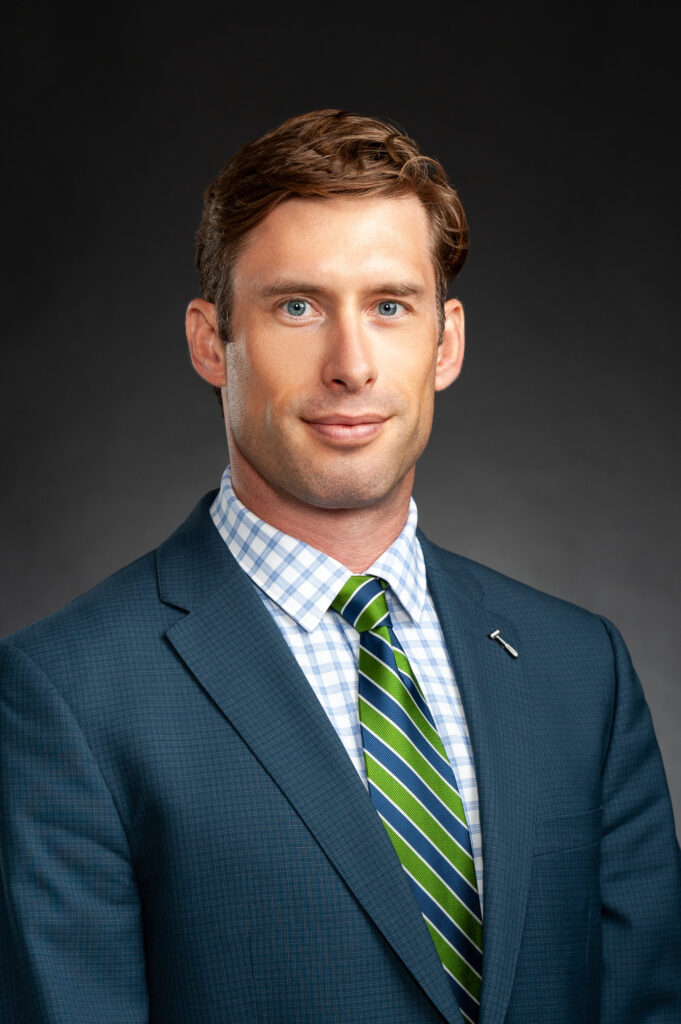 Paul Carpenter, Arthroplasty Sales Manager

In my tenure in orthopedic surgical sales, I've worked within multiple product segments including spine, orthobiologics, distal extremity, and joint replacement for both public and private companies. In 2016, I came to Arthrex to manage the Arthroplasty segment in Virginia and am thrilled to now be a part of establishing the foundation and culture of Fortis Surgical. We apply the competitive advantages of innovation and surgeon education that have established Arthrex as the world-wide leader in sports medicine to help our surgeons treat their arthroplasty patients better. In FY 2019, with the help of the local Arthroplasty specialists, we were part of the team that won Arthrex Arthroplasty Agency of the year, earning the coveted Arthrex Golden Hammer Award.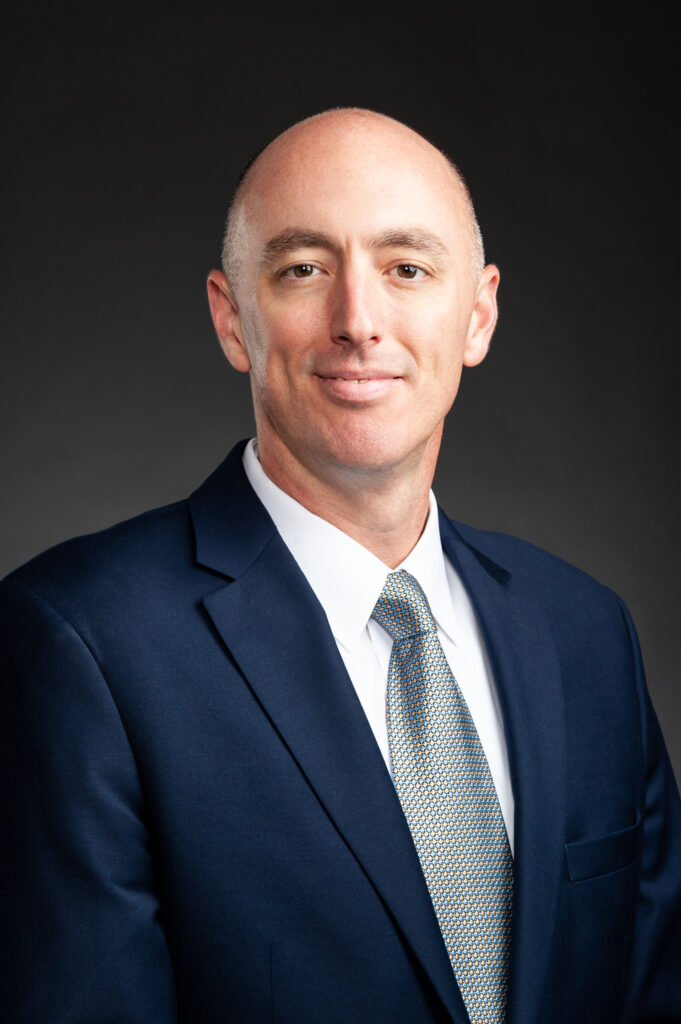 Rick Houston, Distal Extremities Sales Manager

I believe in solving problems aimed at making people's lives and businesses better.  I appreciate the opportunity to collaborate with the Extremity, Trauma, and Biologic teams as these segments are at the forefront of medicine & Arthrex cutting edge innovations. To say things happen fast at Arthrex is an understatement. It's exciting to position us as the preferred partner in the soft tissue, fracture management, & reconstructive marketplace while combining a competitive portfolio of blood, bone, cartilage, tissue, and wound care products to help surgeons treat their patients better. I'm a Memphis boy who loves Elvis, BBQ, paddle boarding, live music, the outdoors, and yoga; am a 2001 Spider Hoops Letterman; devoted husband and the father of boy/girl twins.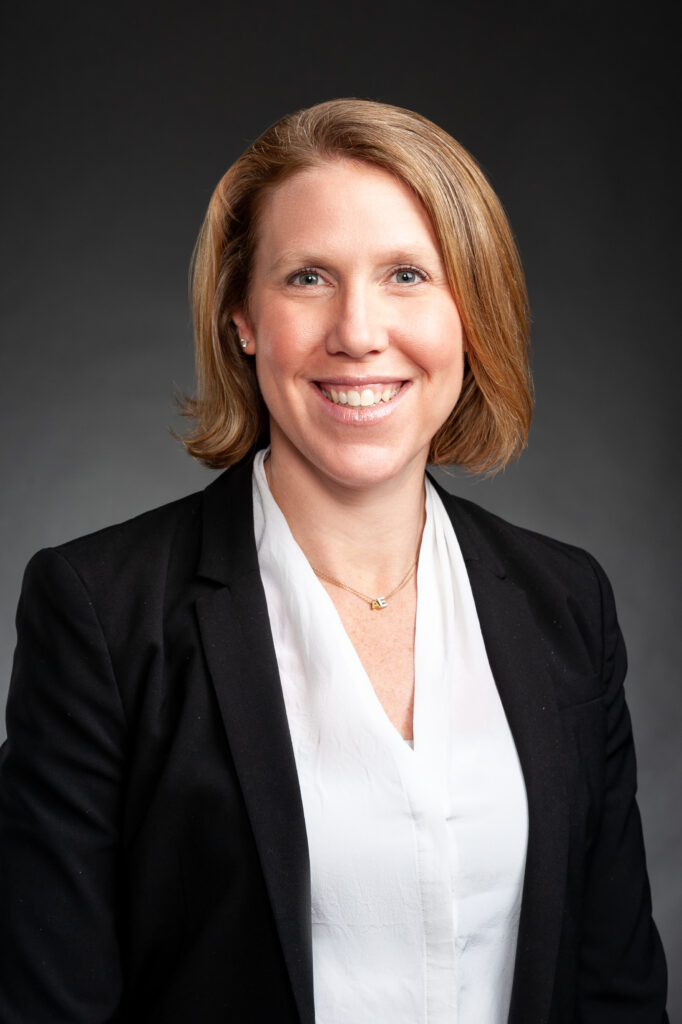 Karin Patel, Business Development Manager & Capital Sales Manager

I entered the Medical Device sales industry in 2010 focusing on cancer diagnosis and treatment. After 4 years, I moved into the robotic and innovation space. Finally, in 2018, I joined Fortis Surgical and Arthrex. My experience across most of the clinical specialties within the operating room includes a variety of unique sales roles covering everything from surgeon and team training, consumable products, to large capital opportunities. This background has led to the opportunity here at Fortis as we work to have an impact alongside our Teams and promote the Arthrex Imaging & Resection line. We are proud of the culture we have established at Fortis Surgical: hard-work, honesty, collaboration, and making a positive impact.
Careers at Fortis
At Fortis Surgical, we cultivate talent. We give you the opportunity to develop your career based on your strengths and potential. A career with Fortis Surgical is a destination for engaged, passionate and talented people who are driven to seek innovation, growth and opportunity.